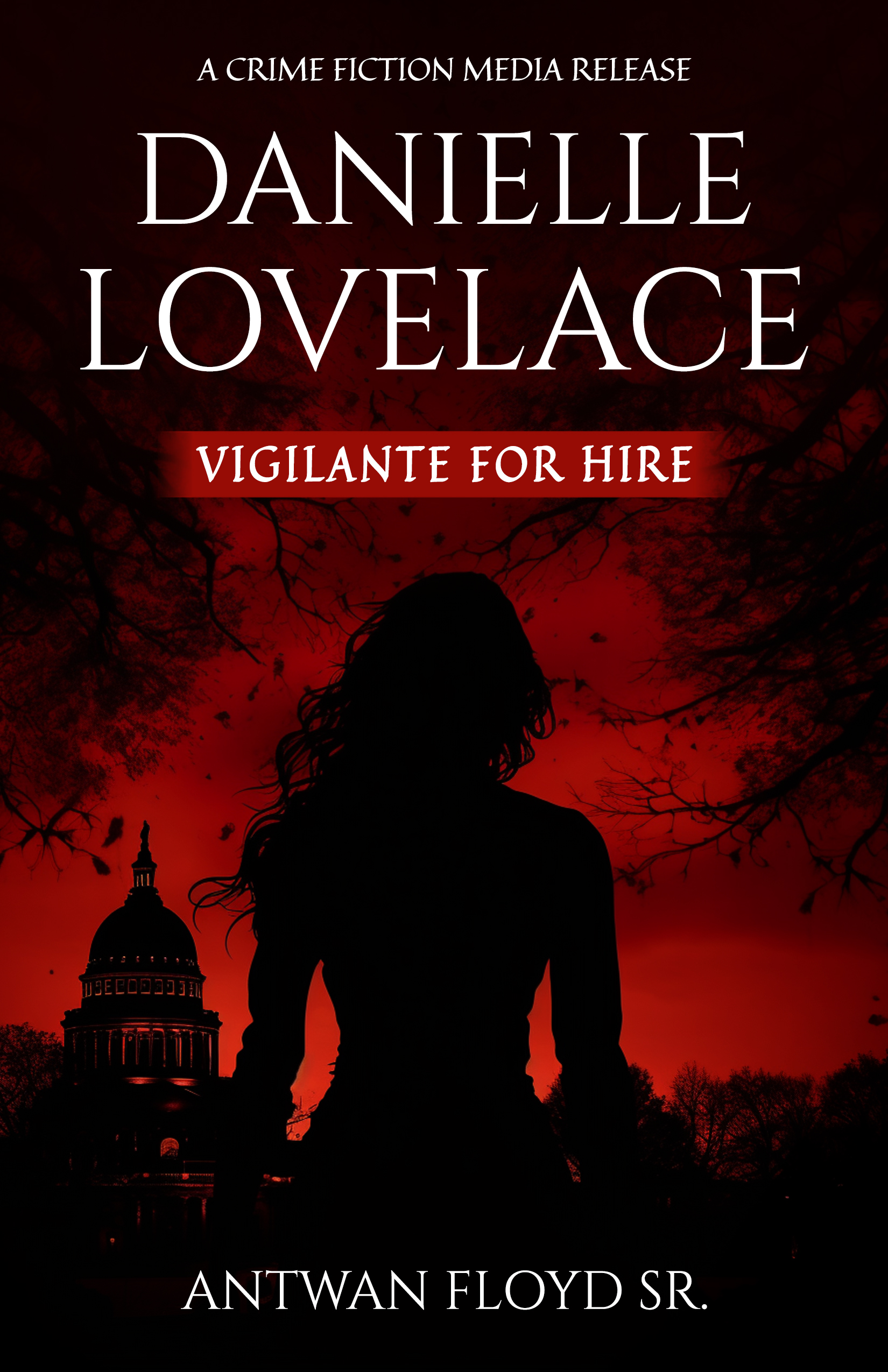 Report an issue
---
Danielle Lovelace: Vigilante For Hire
Antwan Floyd Sr.
Action / Adventure, Crime, Suspense / Thriller
New Adult (18-30)
Release Date: March 2015
Danielle Irving was an overachiever all of her young life. With a kind heart and a passion for helping people, she joined the FBI as a Special Victims Specialist. As far as she's concerned life couldn't get any better. That is until an unexpected visit from her father turns that all around. Danielle finds out that her rambunctious sister is missing, and although reluctant to pursue the issue she travels to Cologne, Germany to find her and bring her home. While there she is almost killed and framed for murder. Now on the run, she befriends a woman who offers to help her out of the country. Danielle quickly learned that smiling faces deceive and for every good deed, there is a price attached. Thrust into the world of murder and espionage the truth often masquerades as a lie. Will she find her sister and make it back to the States before she's arrested or killed? The first in a trilogy Danielle Lovelace Vigilante for Hire is an Urban Thriller that catapults the reader from one country to the next as Danielle struggles with doing what's right and doing what's right for her. When everything is on the line she will have to decide for herself if she's a heroine for the people or a vigilante for hire.
This is an affiliate link. This means that the Melanin Library may get a small commission if you purchase something using our link, however you will not be charged more.