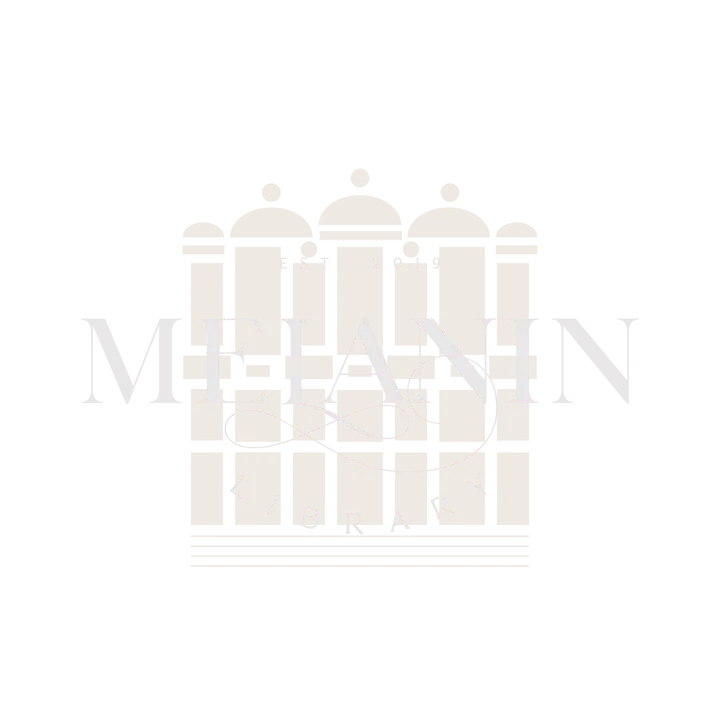 Welcome to the Melanin Library
Born from the idea that Black authors should be easier to find, this website was created by Written in Melanin to make that idea a reality. This website is an ever-growing database of Black authors and their books.
So, come on in and take a look around — we're sure you'll find a book you like.
Submit a Book
If you're a Black author (or represent one) and would like to add your books to the library.
If you're a reader and would like to add a book by a Black author to the library.