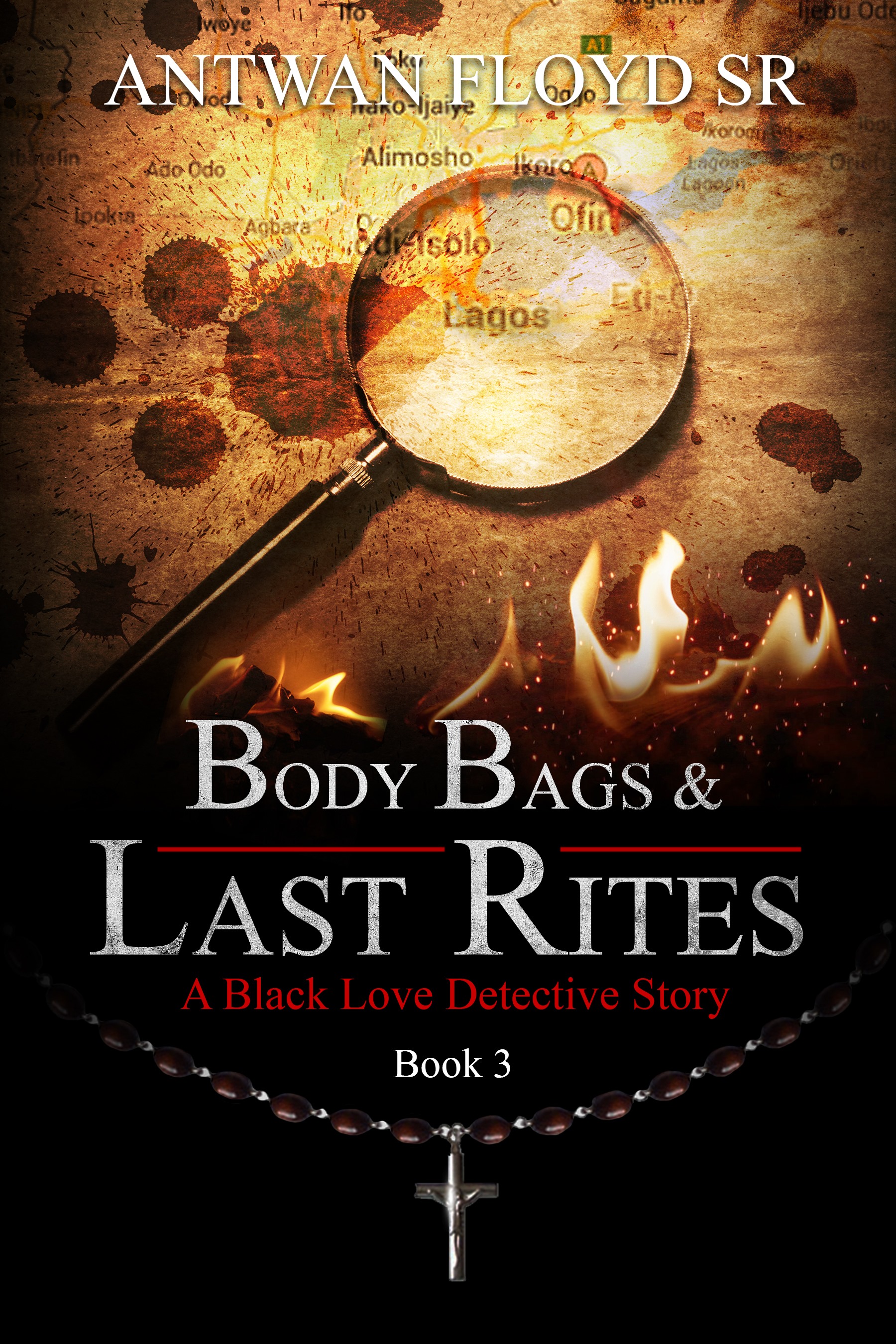 Report an issue
---
Body Bags and Last Rites
Antwan Floyd Sr.
Crime, Mystery, Fiction
Release Date: March 2020
BLACK LOVE finds himself at a crossroads in life, fresh off a missing person's case he's barely found his footing as a P.I. before he's tasked with not only finding another missing girl but doing so in unfamiliar terrain. As a favor to an ally of his, SESHAT his hacker he assembles a makeshift team and travels abroad to Lagos, Nigeria to help SESHAT'S cousin AMANA find her stepdaughter who has been abducted by the leader of a militia. Sounds simple right? Find the girl, rescue the girl, don't get killed. In the third book in the series Body Bags & Last Rites A Black Love Detective Story Black uses his brand of sleuthing, which in the past served him to get the job done, but in another part of the world where the game is played at higher stakes will that be enough to get them all out alive?
This is an affiliate link. This means that the Melanin Library may get a small commission if you purchase something using our link, however you will not be charged more.