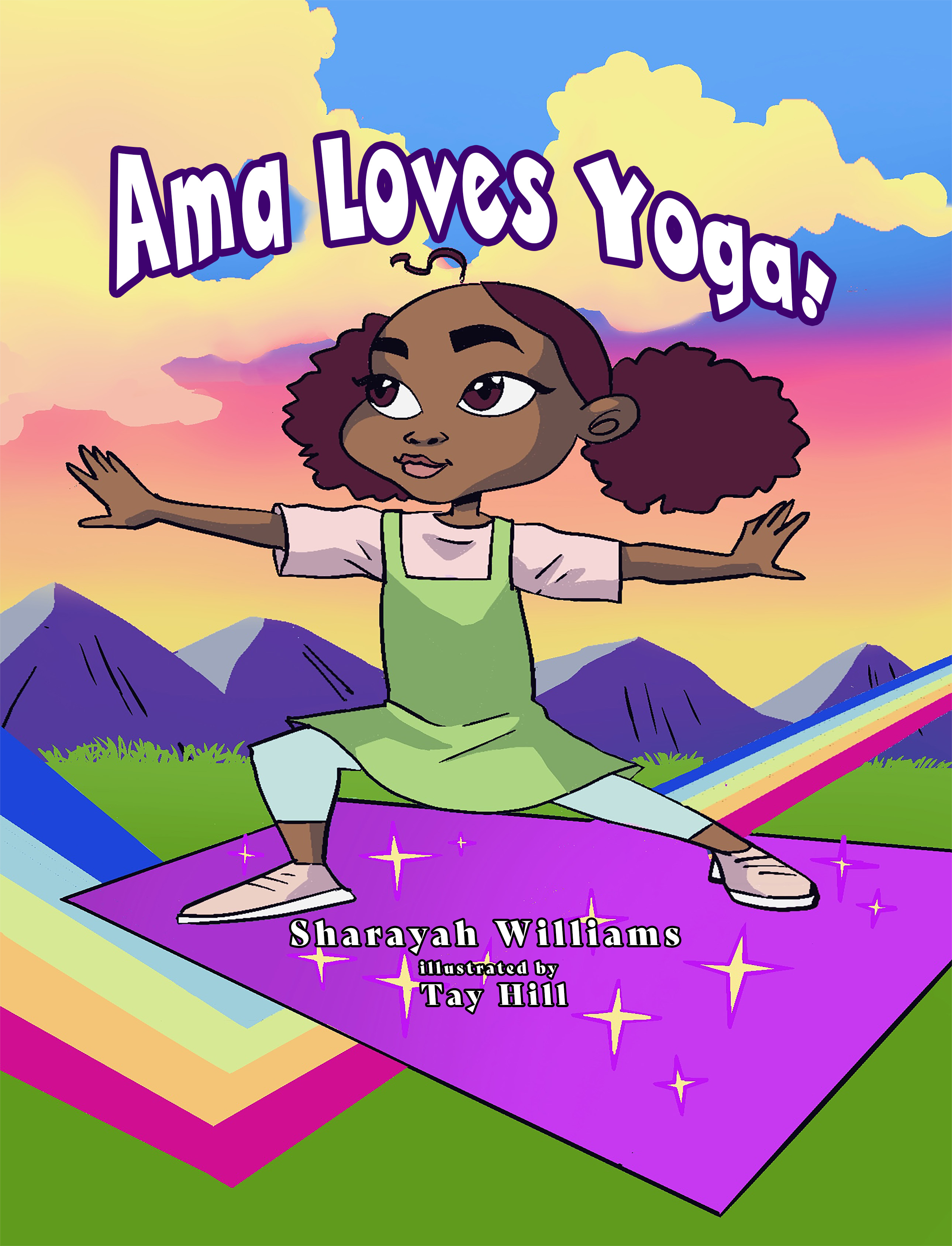 Report an issue
---
Ama Loves Yoga!
Sharayah Williams
Short Stories, Family
Children's (Up to 10)
Release Date: February 2023
Join Ama with her Mommy and Daddy as they explore the magical world of yoga together! Learn different yoga postures and share affirmations! This book is perfect for ages 2 - 8.
This is an affiliate link. This means that the Melanin Library may get a small commission if you purchase something using our link, however you will not be charged more.