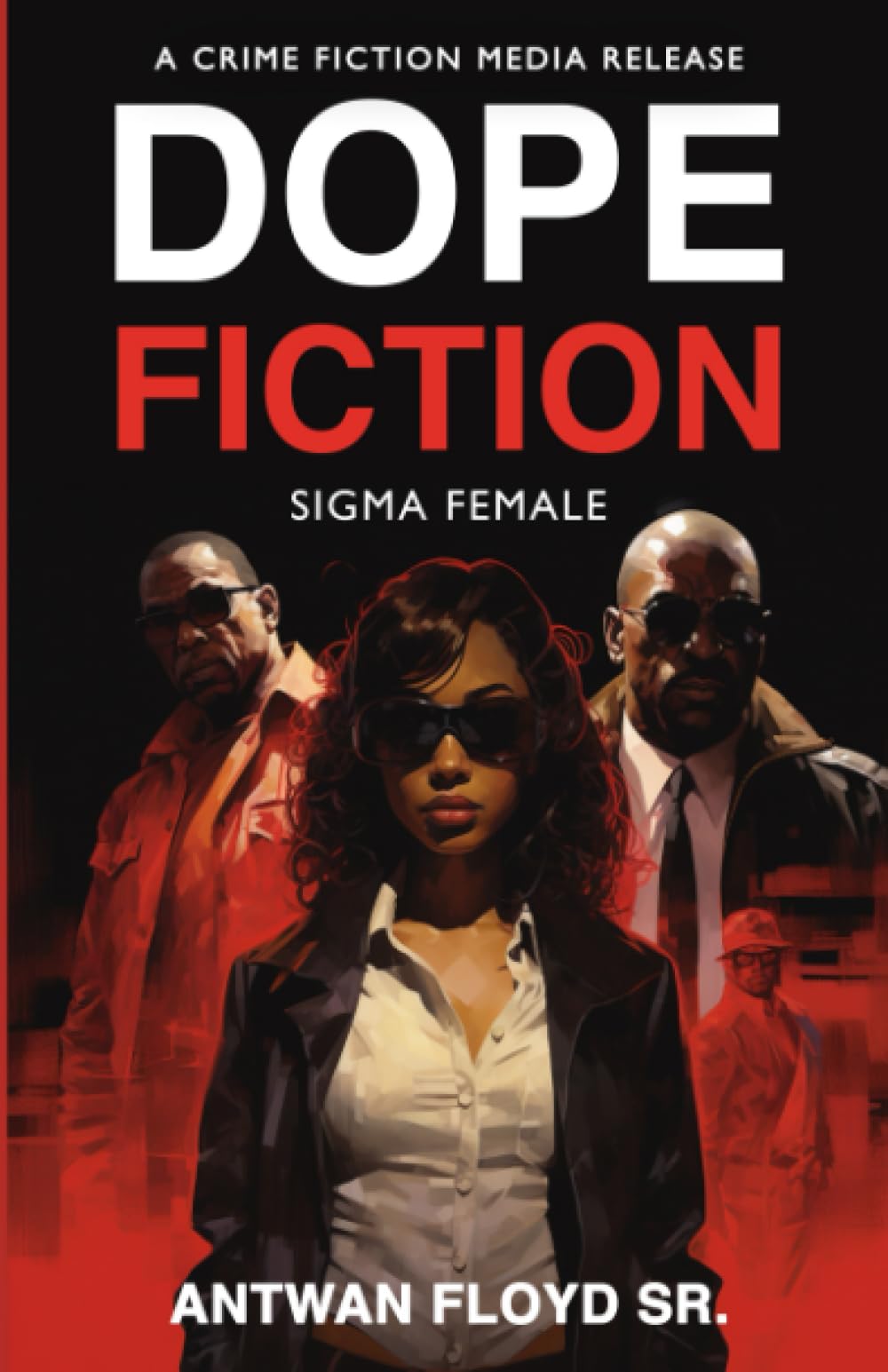 Report an issue
---
Dope Fiction "Sigma Female"
Antwan Floyd Sr.
Action / Adventure, Crime
New Adult (18-30), Adult (25+)
Release Date: March 2018
In the pulse-pounding sequel to "Dope Fiction," the streets ignite with vendetta and ambition. After forming unexpected alliances and outsmarting her foes, Danesha Andrews walks away from her badge. But when betrayal strikes, she's left for dead in the heart of a police station. Meanwhile, Cheyenne's thirst for revenge burns hotter than ever. Wanted for murder and determined to settle old scores, she holds Awsum's daughter hostage, leaving him no choice but to confront his demons and pursue justice. In this high-stakes game of power, secrets surface, and mental battles ensue. The battle lines are drawn, and the stakes have never been higher. Brace yourself for a heart-stopping ride through a world where only the cunning survive. "Dope Fiction pt. 2: Sigma Female" delivers an electrifying tale of drugs, revenge, and the relentless pursuit of control.
This is an affiliate link. This means that the Melanin Library may get a small commission if you purchase something using our link, however you will not be charged more.