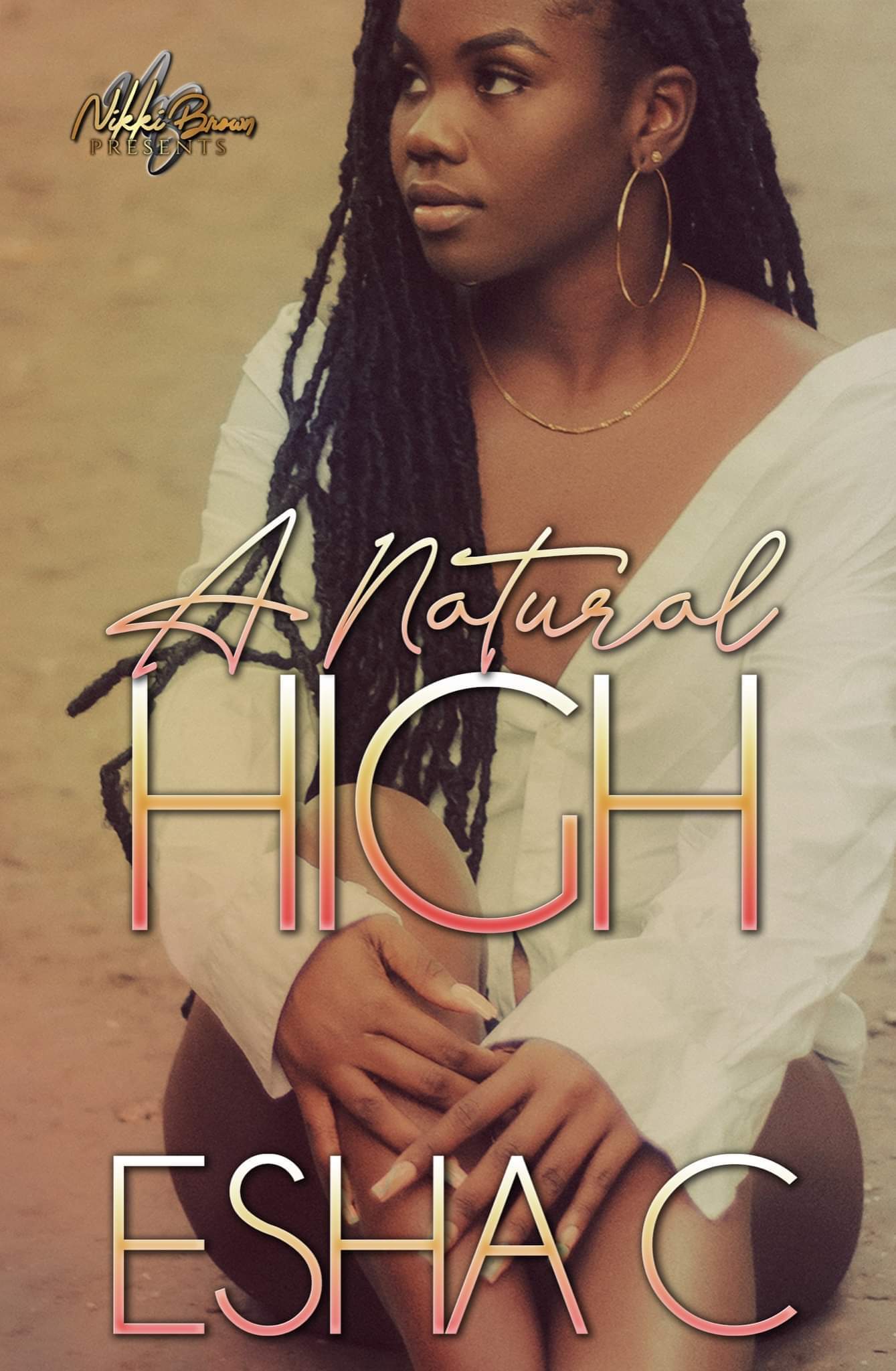 Report an issue
---
A Natural High
Esha C.
Romance, Contemporary
New Adult (18-30), Adult (25+)
Release Date: September 2022
Indigo Devine is as laidback and closed off as they come. Vulnerability is hard for her, and after a messy encounter with an ex, she swears off men and makes healing her priority. Focused on her blog "The Introverted Socialist", Indigo anonymously introduces herself to readers, and pours her heart and soul into her work, but feelings of loneliness invade her mind. Ready to explore her options and see what's out there, she downloads a popular dating app that brings her the one thing she tried so hard to stay away from, drama. However a run in with the handsome Vincent, opens her up to a world of unfamiliar emotions, and introduces her to a magnetic connection that leaves her with butterflies in her stomach and feelings of desire. Will Indigo allow her past hiccups of failed relationships dictate her present, or will she let go and succumb to A Natural High?
This is an affiliate link. This means that the Melanin Library may get a small commission if you purchase something using our link, however you will not be charged more.