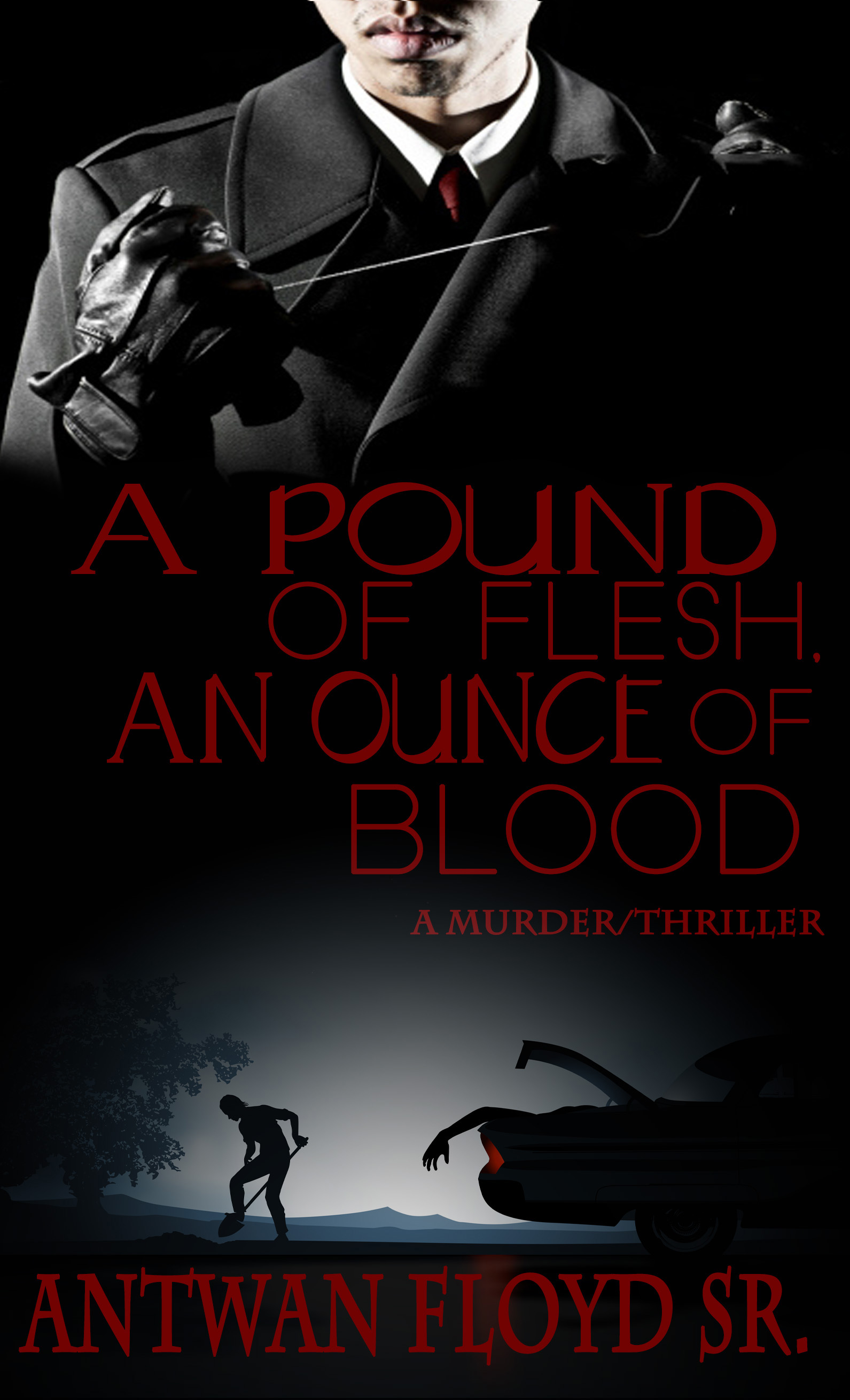 Report an issue
---
A Pound of Flesh, An Ounce of Blood
Antwan Floyd Sr.
Crime, Mystery, Fiction
Release Date: January 2001
Old wounds sometimes take a longer time to heal than fresh ones, no one knows this better than BLACK LOVE. District attorney turned private investigator faces maybe one of the biggest cases of his career when a scab is pulled off of one of his old wounds an uncaptured perpetrator re-surfaces rather he wants to or not he's placed in the center of a man-hunt for the one that got away. Old flames are re-introduced into his life as he tries to navigate through the uncertainty of his current romantic relationships not only with STONE but also with TRIGGER BROWN in the midst of this it seems as if the perpetrator is mocking BLACK- teenage girls are being snatched, murdered and body parts resurfacing throughout the city with BLACK LOVE'S name carved into their torso. The police view BLACK as a suspect, as the bodies begin to pile up it looks more and more like BLACK is the culprit. Can he find the killer and clear his name before he is arrested and charged? Find out in the fourth installment in the BLACK LOVE DETECTIVE SERIES: A POUND OF FLESH, AN OUNCE OF BLOOD: A BLACK LOVE DETECTIVE STORY BOOK 4
This is an affiliate link. This means that the Melanin Library may get a small commission if you purchase something using our link, however you will not be charged more.