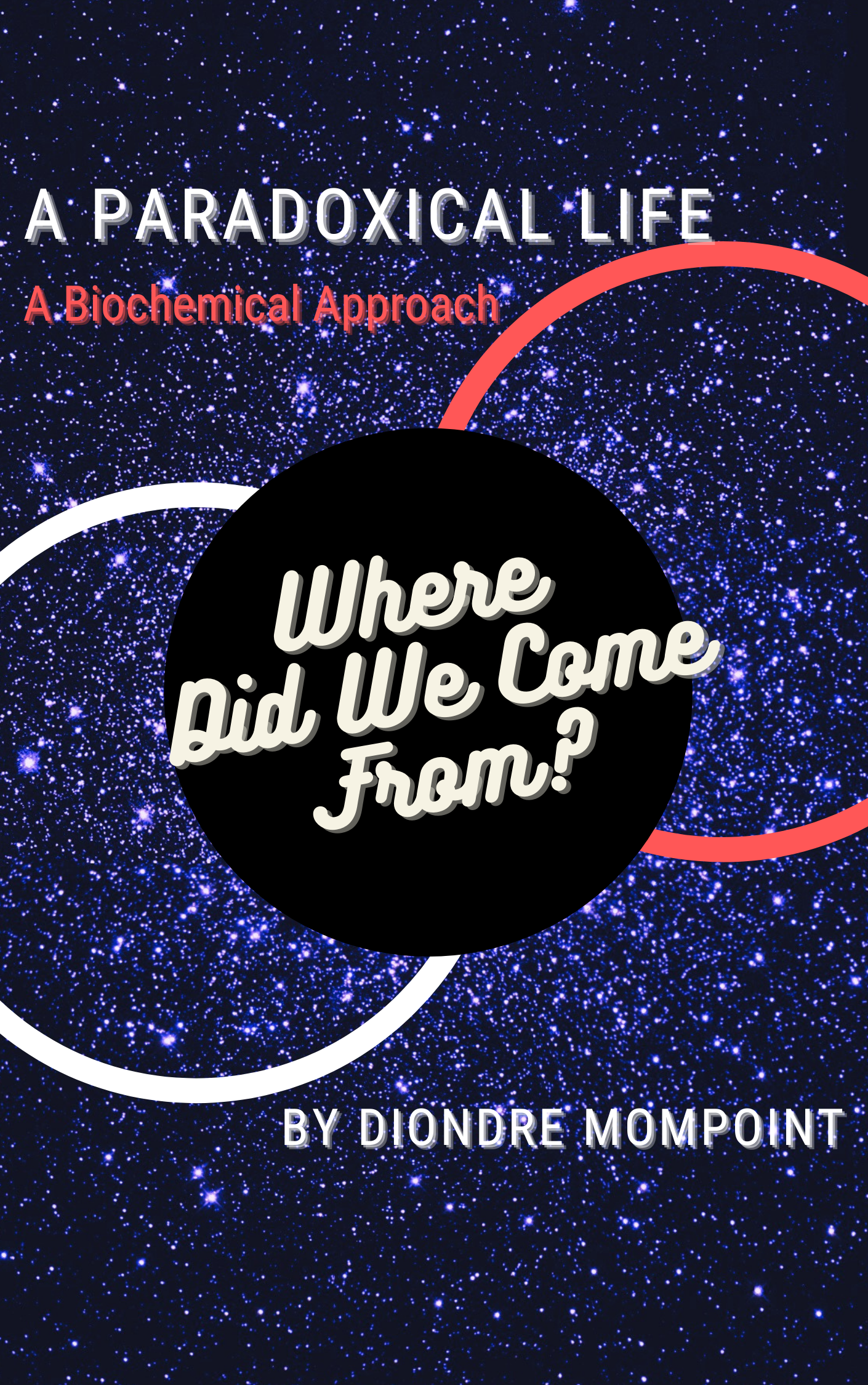 Report an issue
---
A Paradoxical Life: Where Did We Come From?
Diondre Mompoint
Non-Fiction
New Adult (18-30)
Release Date: April 2022
In Diondre Mompoint's debut philosophical science book, he questions ideas that have been accepted in science for decades. He introduces new concepts that should open the minds of free thinkers and other scientists. Embark on his journey to use Biochemistry and other topics to reveal the origin of life.
This is an affiliate link. This means that the Melanin Library may get a small commission if you purchase something using our link, however you will not be charged more.