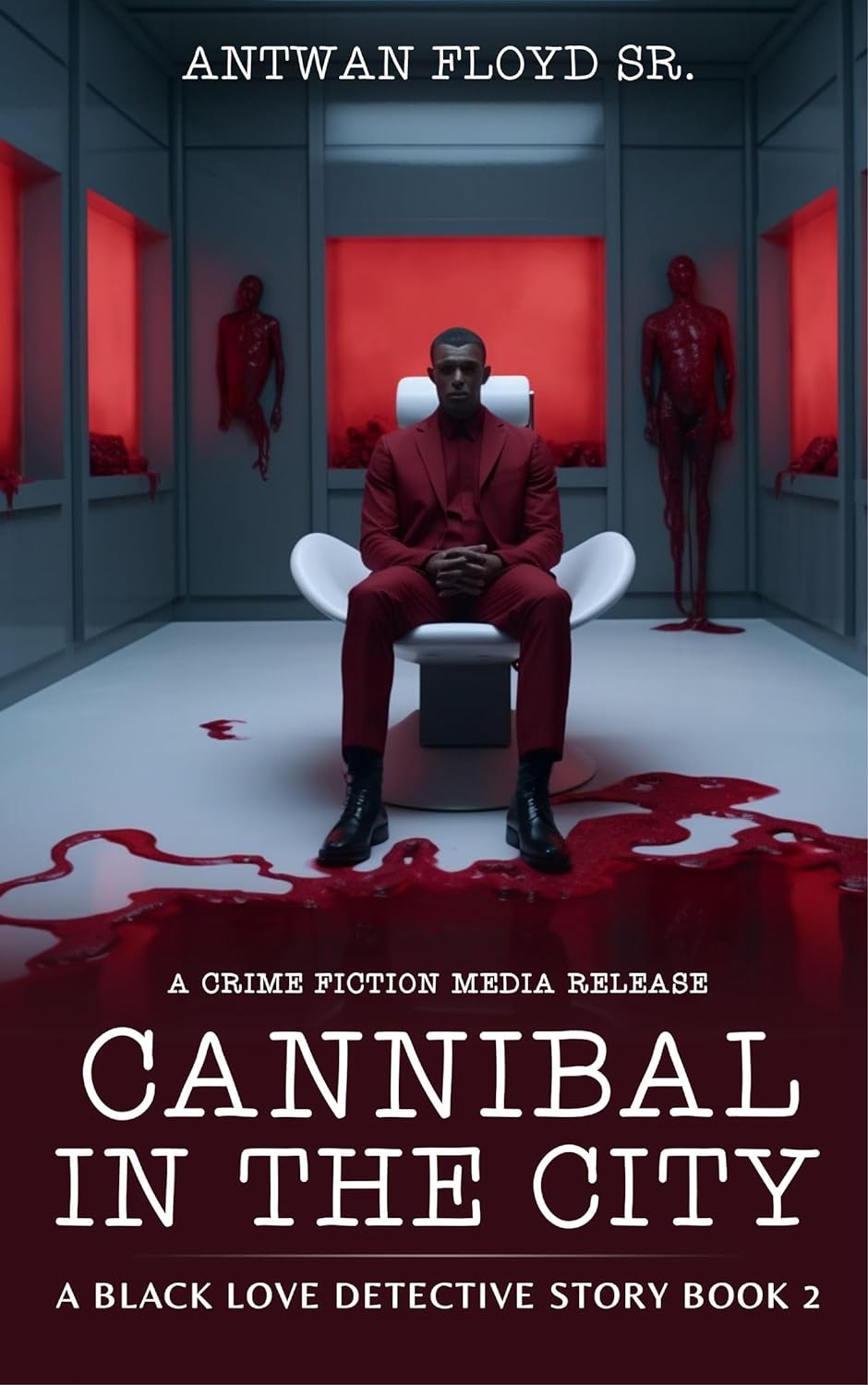 Report an issue
---
Cannibal in the City
Antwan Floyd Sr.
Crime, Suspense / Thriller
Adult (25+)
Release Date: July 2017
Life has hit Black Love hard; professionally and personally. After losing his present girlfriend in an attempt to save a former girlfriend the District Attorney turned amateur sleuth returns from Danville, IL to his home in Chicago and finds himself conflicted with being the District Attorney, at a crossroads in life he resigns and meets Trigger Brown a new flame. It doesn't take long before he finds himself embarking on his next mystery. Making his way through the city looking for one missing girl he quickly finds out it's an epidemic, teenage girls are coming up missing on Chicago's Southside, and no one seems to notice or care. With few clues to go on and parents that seem to be hiding secrets about the case he finds himself caught in a web of conspiracy, deceit, and murder. Black races against the clock to find the girl and bring her abductor to justice. Will he find her before the unthinkable happens? Or will she join the list of lost souls?
This is an affiliate link. This means that the Melanin Library may get a small commission if you purchase something using our link, however you will not be charged more.